Based on almost 50 years of technical experience from DELMAR, INNOV ANALYSIS SYSTEMS has been developing, manufacturing and marketing state-of-the-art analysers, calibration and sampling systems dedicated to the Oil and Gas Industry.
Proven, reliable, precision analysers and calibrators leveraging our rich history and expertise, we remain at the forefront of development technology, delivering process and laboratory solutions to our valued clients. applications.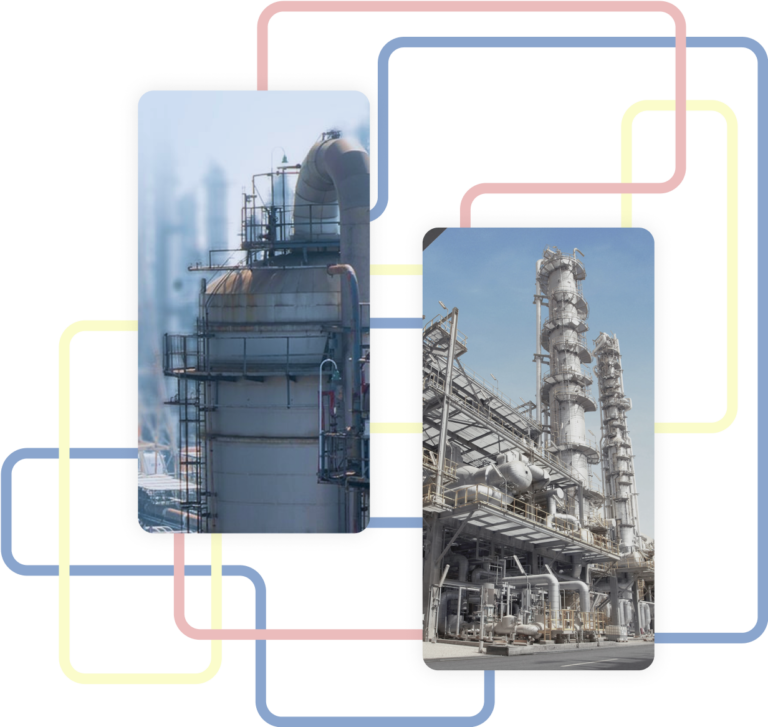 Design, manufacturing, integration of analyser and calibration systems.
In house technical training.
Engineering and design of sample systems linked to the analysers.
Spare parts including DITECO and DELMAR for the existing instruments.
Assistance for on site installation and commissioning.
Turn key systems in cooperation with our listed partners.
On site start-up and
training.
Process and laboratory gas and liquid analysers:
Process and laboratory calibration systems for gas and liquid analysers:
Sampling systems for our Gas and Liquid analysers:
Provide our markets with analytical process and laboratory solutions.

Maintain our technology leadership position by constant investment in development and design.